Ty Catalogs and Flyers
If you would like to contribute input on a particular Ty Catalog you have purchased or sold, please feel free to E-mail Sal's Attic. Keep in mind that this is only a guide and prices can vary in different regions and from day to day.
1986-2006
Click on the year for a picture of the catalog or flyer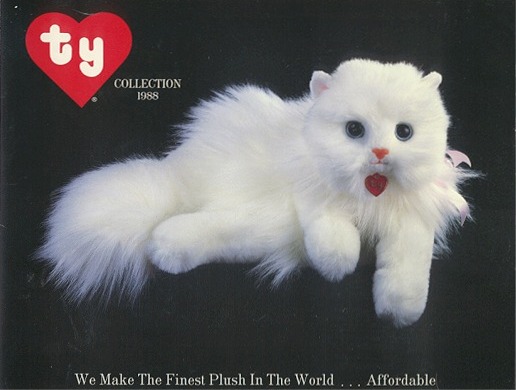 Please note as the catalogs are graphic intensive it will take some time to load.